Shaq to eat horned frog after losing UGA vs. TCU bet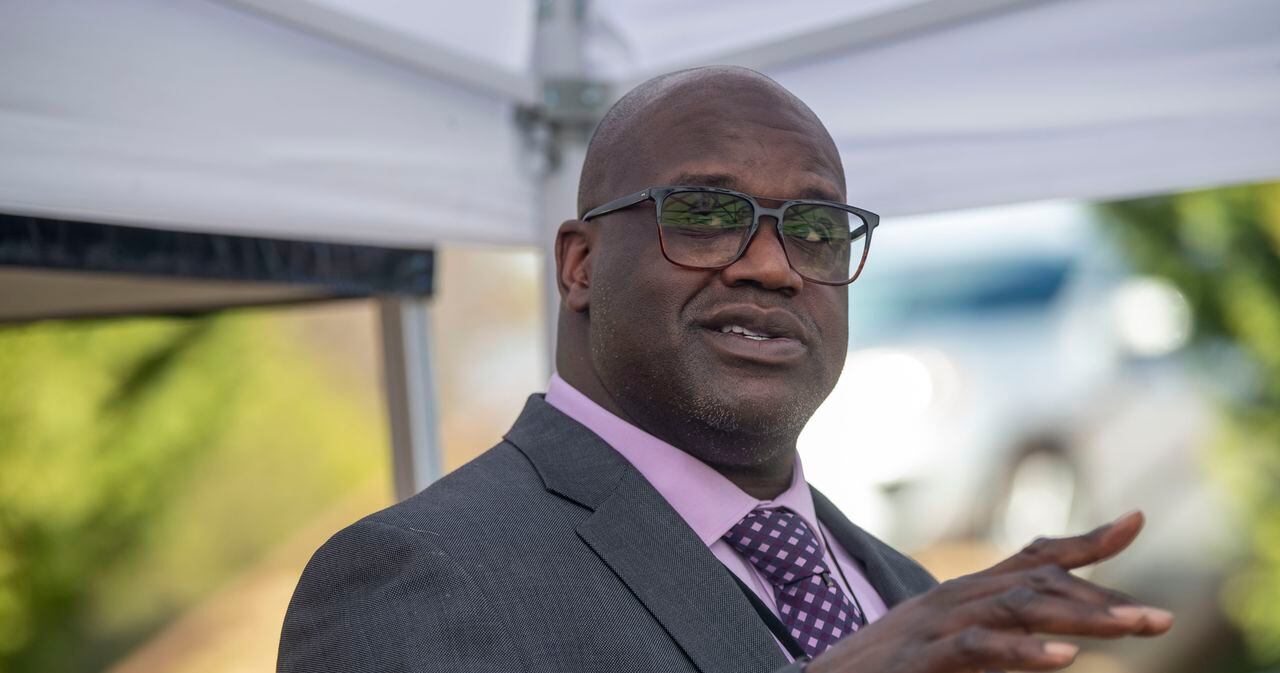 While most of us are wishing we could relive Monday's game all over again, Shaq is probably wishing he didn't go against the now, back-to-back national champions, the Georgia Bulldogs, and make a bet to eat a horned frog if UGA came out on top.
CHECK OUT: 6 of the best things you can do in Atlanta this weekend
While some may think it's a little too early to start talking about next season, it's already become a topic of discussion. During a press conference Tuesday following the Bulldogs' College Football National Championship win over TCU, UGA Football Coach Kirby Smart says the next national championship is going to be much tougher. "It's human nature to relax. It's human nature to take the easy route," Smart said. "I can be as guilty of that as anyone, but it wasn't the nature of this team. This wasn't as hard of a job as people made it seem because of the people we recruited. Not because of the talent, but because of the DNA inside them. This team was different."
Before we get too ahead of ourselves, let's not forget the important matter at hand: Shaq, do you need a fork for that horned frog? Next: 5 must-see concerts in Atlanta this week
This is your sign to buy those concert tickets this week! While most …