5 must-see concerts in Atlanta this week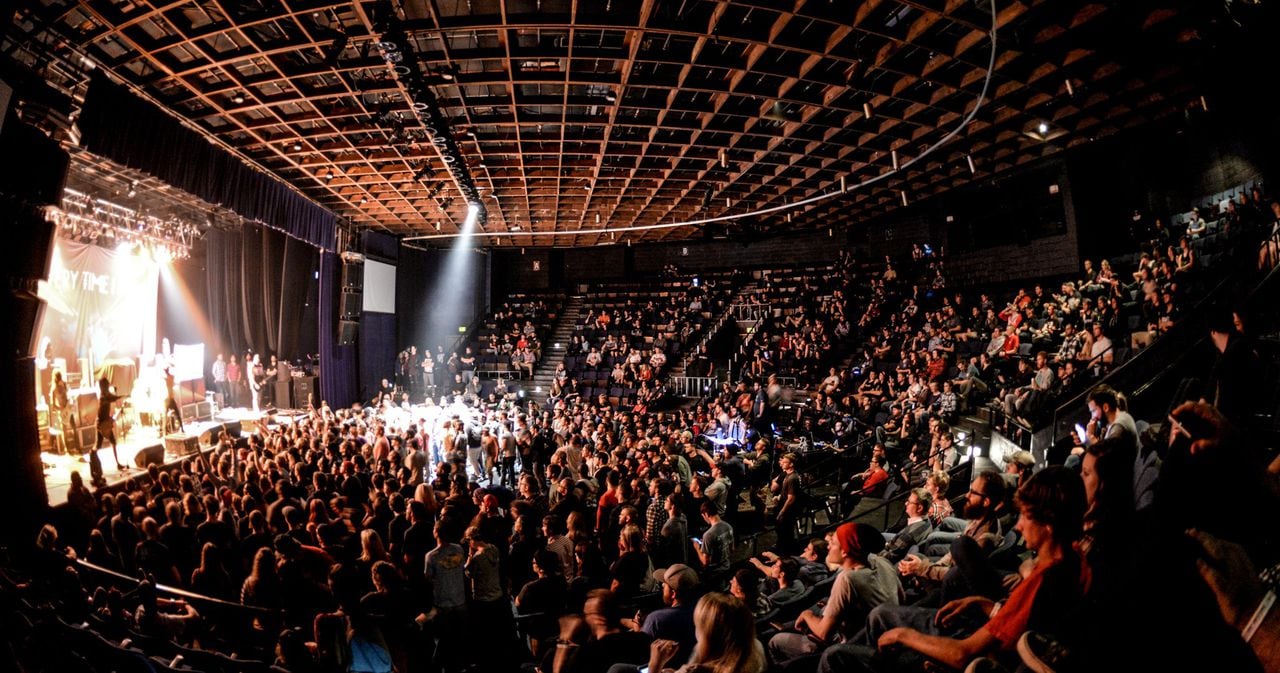 If you're ready for a week full of fun concerts, you're in the right place. I've got a list of shows you can't miss for the week. You know the drill, call or text your concert partner(s) and tell them to pull out their planner because it's time to pencil in some shows!
Drew Parker
The country sensation is coming to Georgia Theatre! Having co-written on Luke Combs' debut platinum record "This One's For You," Jake Owen's single "Homemade" and Luke Combs' "1,2 Many," Parker clearly has plenty of talent to go around.
Get ready to rock out with Riot for Romance at Aisle 5. The band blends post-punk, shoegaze, and post/alt-rock vibes to make their own brand of rock and roll.
Location: Little Five Points – 1123 Euclid Avenue NE; Time: 8:30; Date: Friday, Jan. 20; Admission: From $15; Website: accessatlanta.com
Payton Moore
The buzzing new R&B artist is bringing her smooth voice to The Vinyl. Whether you're ready to get in your feelings, sway side to side or sing your heart out, this is the show for you. Next: 5 must-see concerts in Atlanta this week
This is your sign to buy those concert tickets this week! While most …