Atlanta's 2022 Music Midtown festival canceled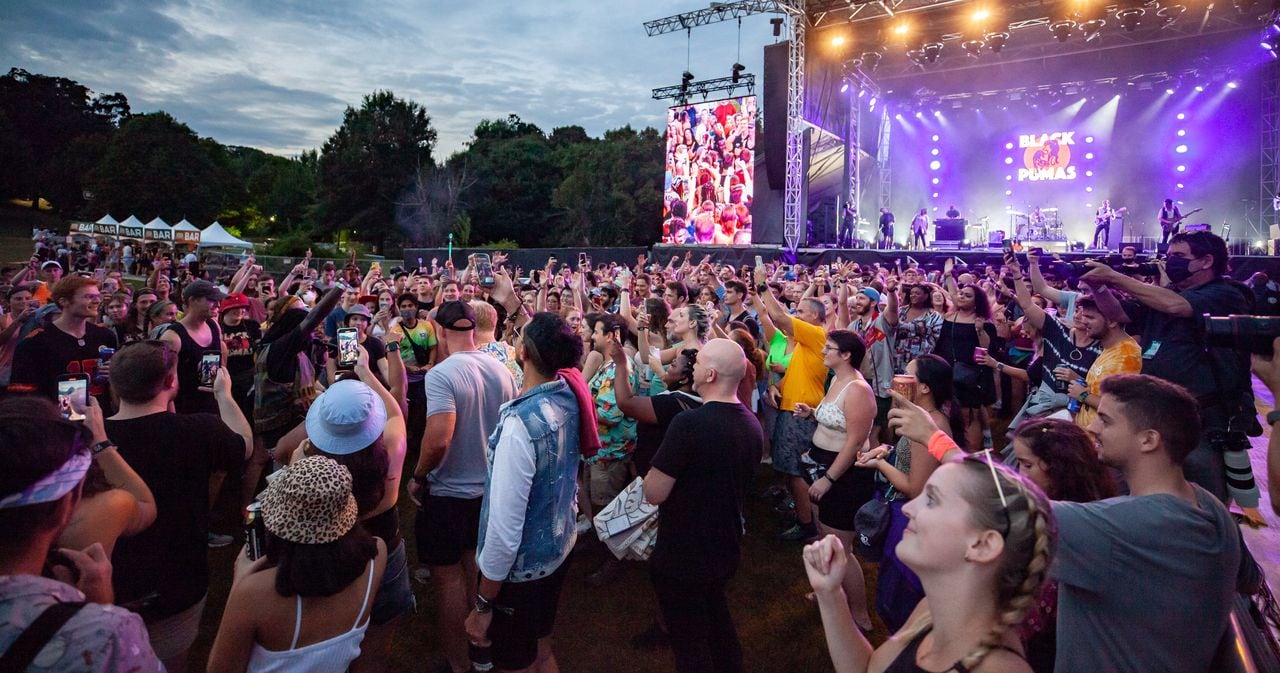 It's a sad day for Music Midtown fans.
The Music Midtown festival has officially been canceled. Music Midtown officials made the announcement via their social media channels. "Hey Midtown fans - due to circumstances beyond our control, Music Midtown will no longer be taking place this year," the statement started off. "We were looking forward to reuniting in September and hope we can all get back to enjoying the festival together again soon."
It was just a few weeks ago that Music Midtown added two new acts to their lineup - Freddie Gibbs and Killboy. These acts were in addition to the megastar lineup that was already in place - including My Chemical Romance, Future, Fall Out Boy, 2Chainz, Jack White, Key Glock, A Day to Remember, Tinashe, Phoenix, Baby Tate, Mitski, Denzel Curry and a host of others.
If you have tickets, the statement addressed how you'll get your money back. "Refunds will be processed automatically within the next 24 hours to the original method of payment. Please allow 7-10 business days for the refund to be processed by your bank. For any questions related to refunds, please visit contact.frontgatetickets.com."
There is no official word yet on why the cancellation is happening, as of yet but an industry source tells Billboard, "it's due to recent changes to Georgia gun laws that prevent the festival from banning guns onto the publicly owned festival grounds." The festival has a history of banning attendees from bringing guns into the event. Some music artist riders even use specific language saying that they will not perform in cities or states where gun laws allow attendees the right to bring weapons inside of a concert venue. Next: Waka Flocka Flame to perform at Atlanta Dream halftime show
It's time to really go hard in the paint with Waka Flocka Flame!