Meet the ghosts who live at the Fox Theatre this October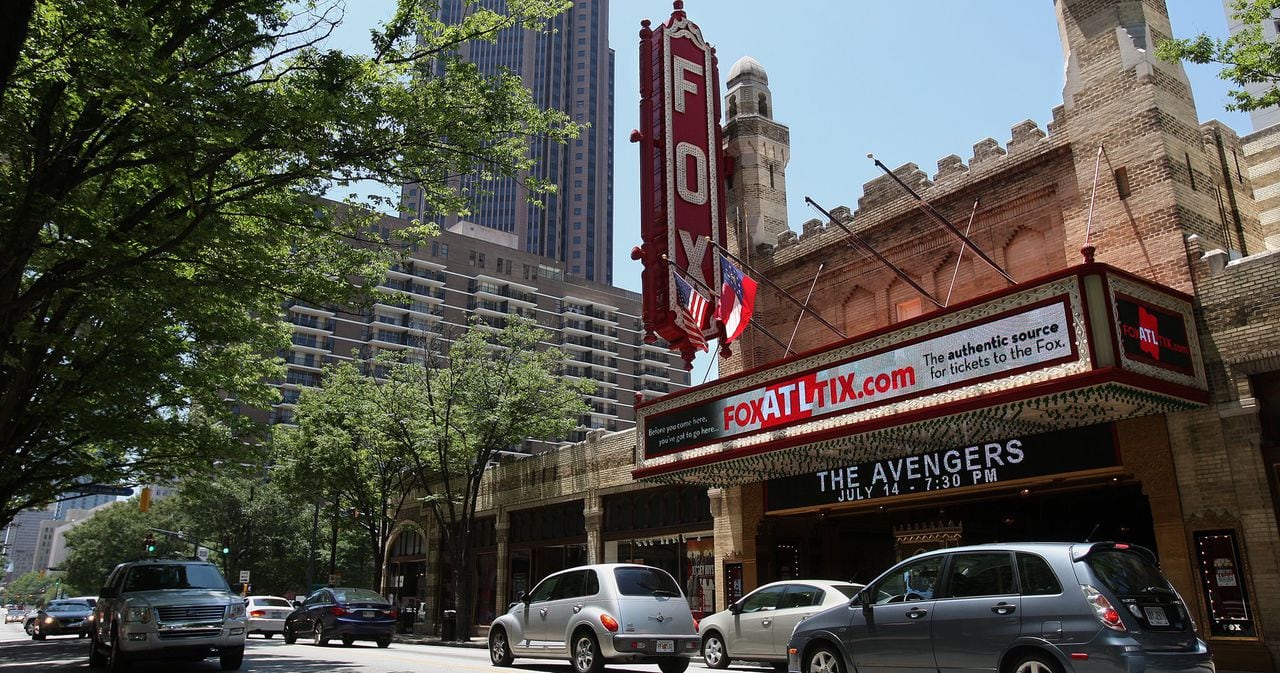 The Fox Theatre has long been an important part of Atlanta's history and remains one of the city's most recognizable landmarks. And with more than 90 years of history, legend has it that the theater is home to a handful of spirits who regularly give Fox employees the heebie-jeebies.
If you're curious to know more about the Fox's haunted history, take part in the theater's annual ghost tour.
CHECK OUT: Are you brave enough to take on these metro Atlanta ghost tours?
Now in its ninth year, the tour runs Oct. 17-28. With so few dates available, they sell out fast — so don't wait to buy a ticket.
The theater was originally designed in 1928 as a home for Atlanta's Shriners organization. It survived a planned demolition in the 1970s, and today continues to serve as a premier arts venue, hosting more than 250 shows and half a million guests each year.
The tour uses actors to tell the story of the Fox and its haunted residents, guiding guests through both familiar and forbidden spaces in the fabulous theatre. Stops along the way include the stage, the coal room and a hospital room still filled with artifacts from 1929.
"I've been here for 16 years and have heard these stories since I started. Theaters in general have a tendency to be a little scary when there's not anyone here, but I think the hospital room in the Fox is just different. There's a hospital bed, a chair, and it's just the creepiest space ever," said Jamie Vosmeier, vice president of sales and marketing.
CHECK OUT: 10 of the best pumpkin patches near Atlanta to visit this fall
Ghosts you may encounter on the tour include Mary the nurse and a spirit named Roosevelt.
Tickets start at $45 for general admission, with a $75 platinum option that includes access to the Marquee Club, two cocktails, hors d'oeuvres, and dessert at an exclusive tour stop.
Tours are not recommended for children under 10, and children under 6 are not permitted.
This story was originally published by Avery Newmark in 2021 and has since been updated. Next: Get your zen on this October with these free and affordable yoga …
It's October, and you know what that means: it's time for pumpkin …