Music in Atlanta: 5 concerts happening this week you need to know about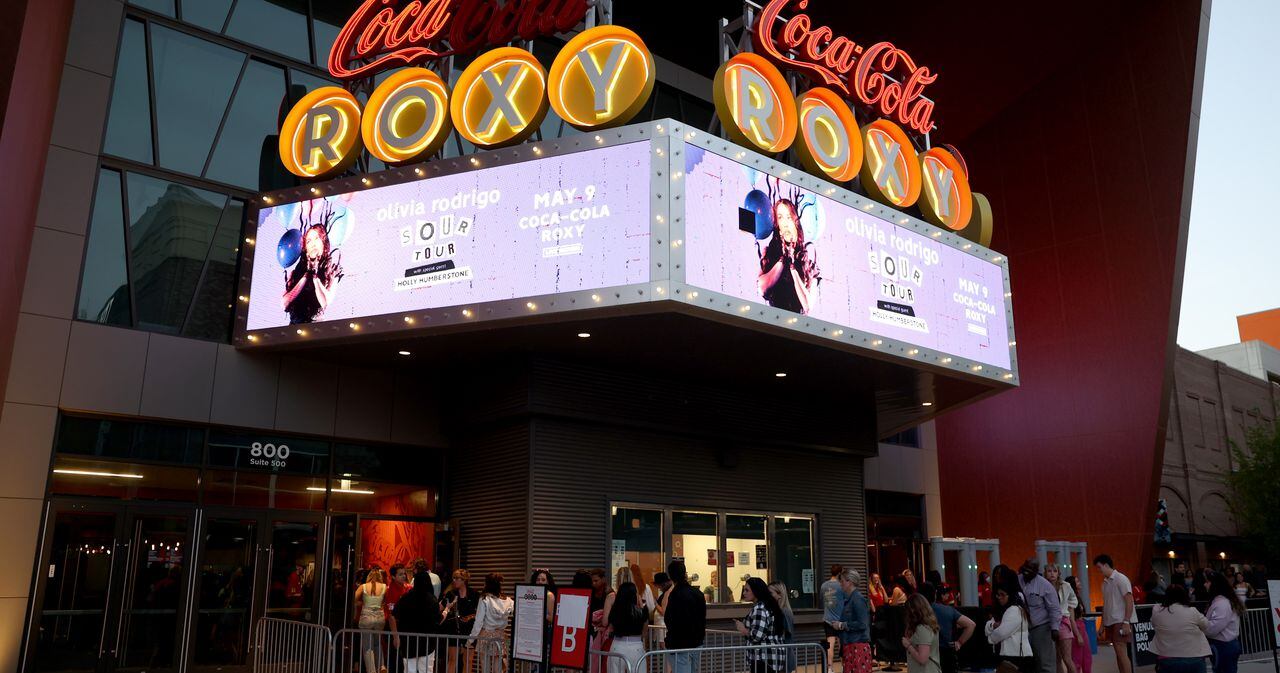 It's almost the weekend and what better way to spend it than enjoying great music? There are so many live music events around the city, and we've made a list of a few we think you should add to your calendar. So, grab your dancing shoes, your friends and enjoy this week's music vibes!
Chick Wallace
Chick Wallace is taking over The Earl - and not only that, they are bringing friends along with them. You'll be in for a treat when you head to Thursday's show as you'll not only get to see Chick Wallace but Ornament and Yule too!
Location: East Atlanta - 488 Flat Shoals Ave SE; Time: 7:30 p.m.; Date: Thursday, July 14; Admission: From $12; Website: freshtix.com
DDG
The 2021 XXL Freshman is headed to The Loft. With his gold-certified hit "Arguments" and his platinum hit "Moonwalking in Calabasas" (remix), you know DDG is going to put on a good show!
Location: Midtown - 1374 W Peachtree St NW; Time: 8 p.m.; Date: Friday, July 15; Admission: From $20; Website: centerstageatlanta.com
Jazz in the Alley
Enjoy this live outdoor music concert series that features some of the best jazz artists in and around Atlanta. In addition to the amazing jazz music you'll hear, one of the best parts is that the event is free!
Location: Downtown Norcross - 1-63 Lawrenceville St NW, Norcross, GA 30071; Time: 7:30-9:30 p.m.; Date: Saturday, July 16; Admission: Free; Website: thejazzinthealley.com
Birthday Bash
Birthday Bash is trying to make hip-hop history again - and with this lineup, they very well might! The show includes performances by Kodak Black, 2 Chainz, Moneybagg Yo, Nardo Wick, BeatKing, Omeretta the Great, Hunxho, EST Gee and Big Boogie happening at the Center Parc Stadium.
Location: Southeast Atlanta - 755 Hank Aaron Dr SE; Time: 6 p.m.; Date: Saturday, July 16; Admission: From $69; Website: hotspotatl.com
Sad Summer Festival
Don't let the name fool you, it'll be a good time at The Roxy. Get ready to see Waterparks, Neck Deep, Mayday Parade, State Champs, Hot Mulligan, The Summer Set, Hot Milk, Magnolia Park, Lolo and Games We Play. This will be a good show, so don't miss it!
Location: Cobb - 800 Battery Ave SE #500; Time: 2:30 p.m.; Date: Saturday, July 16; Admission: From $49.50; Website: sadsummerfest.com