Unwind and chill: 6 of the best wine bars in metro Atlanta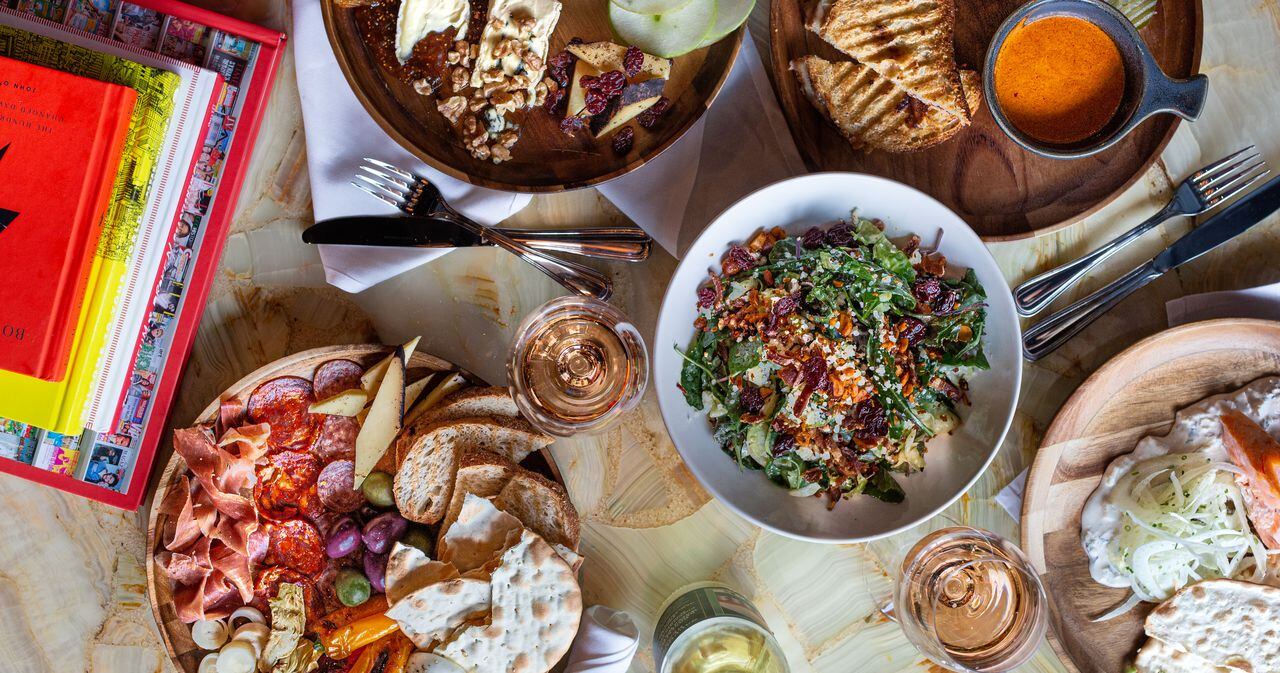 Atlanta is a city known for its diverse culinary scene, and for wine lovers, there are few places better to enjoy a glass of vino than the city. But, of course, with so many options available, it can be difficult to decide where to go. But you can go ahead and relax — we've compiled a list of six of the best wine bars in Atlanta that will satisfy your palate and leave you with an unforgettable experience!
Whether seeking a cozy and intimate atmosphere or an educational and interactive experience, these wine bars and specialized shops have something for everyone. So, whether you're a local or just visiting, check out these wine bars and enjoy their unique flavors and experiences.
Postino WineCafe
Barcelona Wine Bar, located in Inman Park, is known for its extensive selection of wines from Spain, as well as small plates and tapas to pair with them. The warm and cozy ambiance, complete with rustic decor and dim lighting, creates a perfect spot for a romantic night out or a casual gathering with friends.
Location: East Atlanta - 240 North Highland Avenue Northeast; Website: barcelonawinebar.com
El Viñedo Local
Calling all theater-goers! Just a quick five-minute jaunt from the fabulous Fox Theatre, El Viñedo Local is the perfect spot for a pre-show bite and drinks. This cafe and wine bar boasts a fun and casual atmosphere, complete with a beautiful patio, and serves up delicious South American food, wine, and coffee.
Next up is Vino Venue in Dunwoody. This wine bar and education center offers wine tastings, classes, and private events. The sleek and modern space is equipped with state-of-the-art technology, allowing guests to learn about wine in a fun and interactive way. With a focus on wine education, Vino Venue is the perfect place for wine novices and experts alike.
Location: Dunwoody - 4478 Chamblee Dunwoody Road, Dunwoody, GA 30338; Website: vinovenue.com
The Vibrary Wine and Bookbar
Get ready for a match made in heaven at The Vibrary, where wine and books come together in a charming spot that oozes owner Candace Walker's passion for both. This Black-owned gem is the perfect place to unwind and join a vibrant community of bookworms and wine enthusiasts. With regular events such as book signings and wine tastings, The Vibrary is sure to spice up your week.
Location: Stone Mountain - 970 Main St Suite A, Stone Mountain, GA 30083; Website: thevibrary.co Next: 10 things to do in Atlanta this weekend
Hey, Atlanta! Memorial Day weekend is upon us, offering a perfect …