World Cup coming to Atlanta in 2026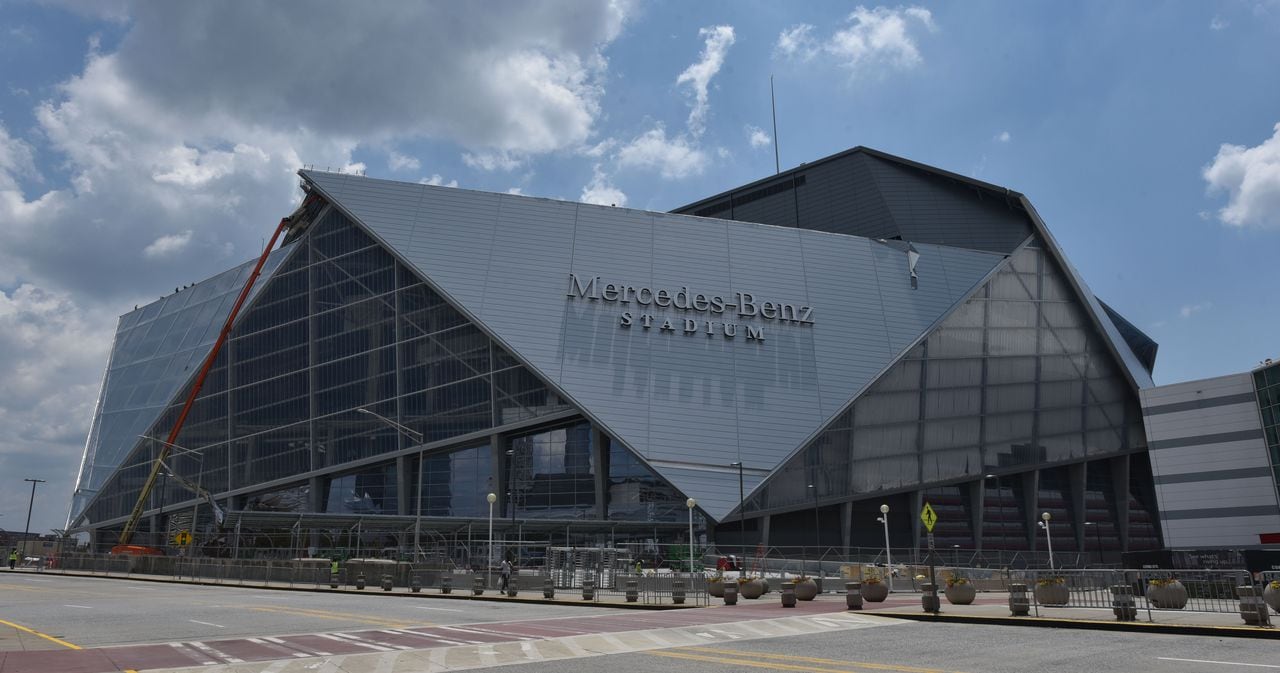 GOOOOAAL! Atlanta has officially made the cut as one of 16 cities to host the 2026 FIFA World Cup.
The global soccer tournament is still four years away, with the 2022 Qatar games set to begin this November. But Atlanta will officially serve as a host city when the games arrive in the U.S.
Given the success of Atlanta United, both on the field and with record-setting attendance, and with the city's extensive experience hosting large-scale events, it's no surprise Atlanta made the list. Mercedes-Benz Stadium is one of just three joint NFL-MLS venues, and downtown Atlanta is packed with hotels, event venues, dining options, and the busiest airport in the world.
There are many more details to come. The announcement made Thursday at 5:30 p.m. included only the cities that will play host. Later decisions — including how many matches each city will get, and where specific rounds will be played — will come at a later time.
"During the past months we have had open exchanges with the candidate host cities on a number of different topics," Colin Smith, FIFA's Chief Tournaments & Events Officer, said in a statement last month, CNN reported. "We are very thankful and impressed by how dedicated and innovative they all are. Next: Go from tourist to local by visiting these non-touristy Atlanta spots …
Whether this is your fifth time visiting Atlanta or you've lived here …