5 must-see concerts in Atlanta this week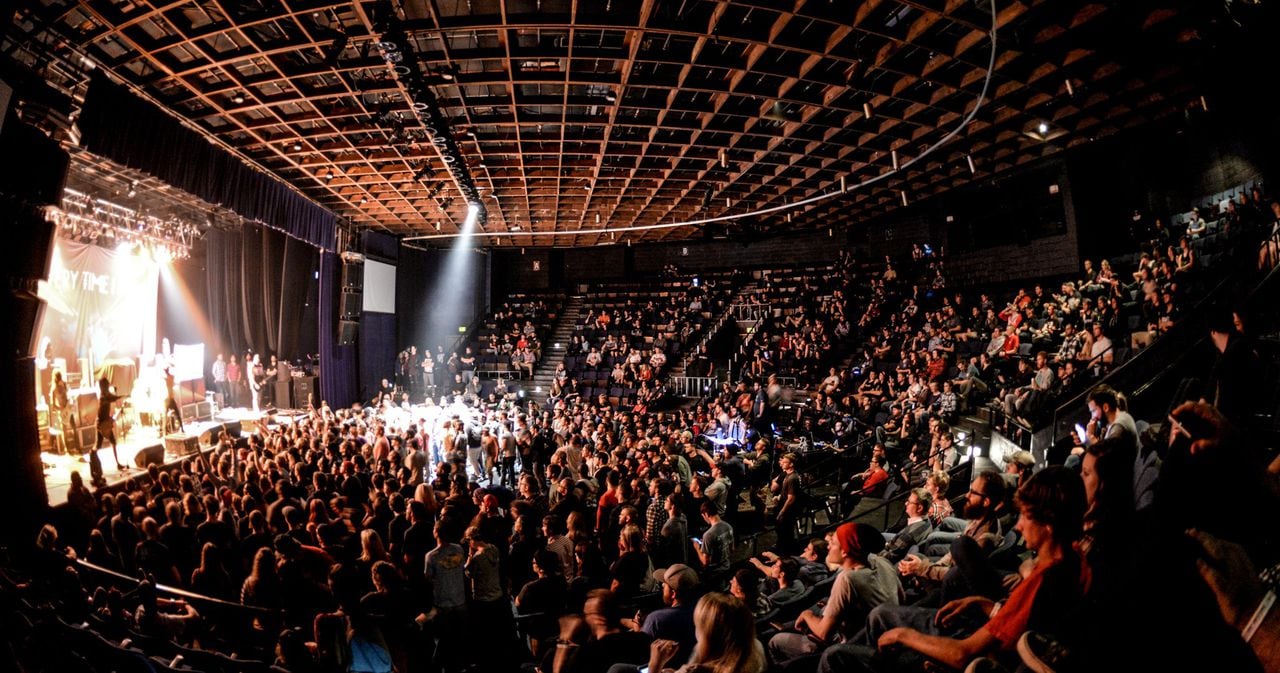 It's time to break out that planner and choose our concerts for the week! While the weekend fun may be over, it doesn't mean your entertainment has to be. We've got a great lineup for the week, so let's hop right into it.
Gene Noble
The singer/songwriter is bringing his talent to Vinyl. Having written for some of the industry's biggest artists, like Chris Brown, Faith Evans and Jason Derulo, Noble's gift is something you don't want to miss live!
The Grammy award-winning singer, songwriter and producer is hitting City Winery's stage this week. Known for his wide vocal range, Bilal has been featured on songs with Beyonce, Jay Z and many more.
Location: Midtown – 650 North Avenue NE; Time: 6:30 p.m.; Date: Wednesday, Jan. 25; Admission: From $38; Website: accessatlanta.com
gokey
The five-piece alt-indie pop rock band from Atlanta will be headlining Purgatory at The Masquerade! Tickets are only $12 so be sure to support the local band! Next: Madonna announces dates for 2023 'Celebration' world tour
She's a trendsetter, an icon, a material girl — and now she's going …