Atlanta's Mercedes-Benz Stadium to potentially host AFC Championship Game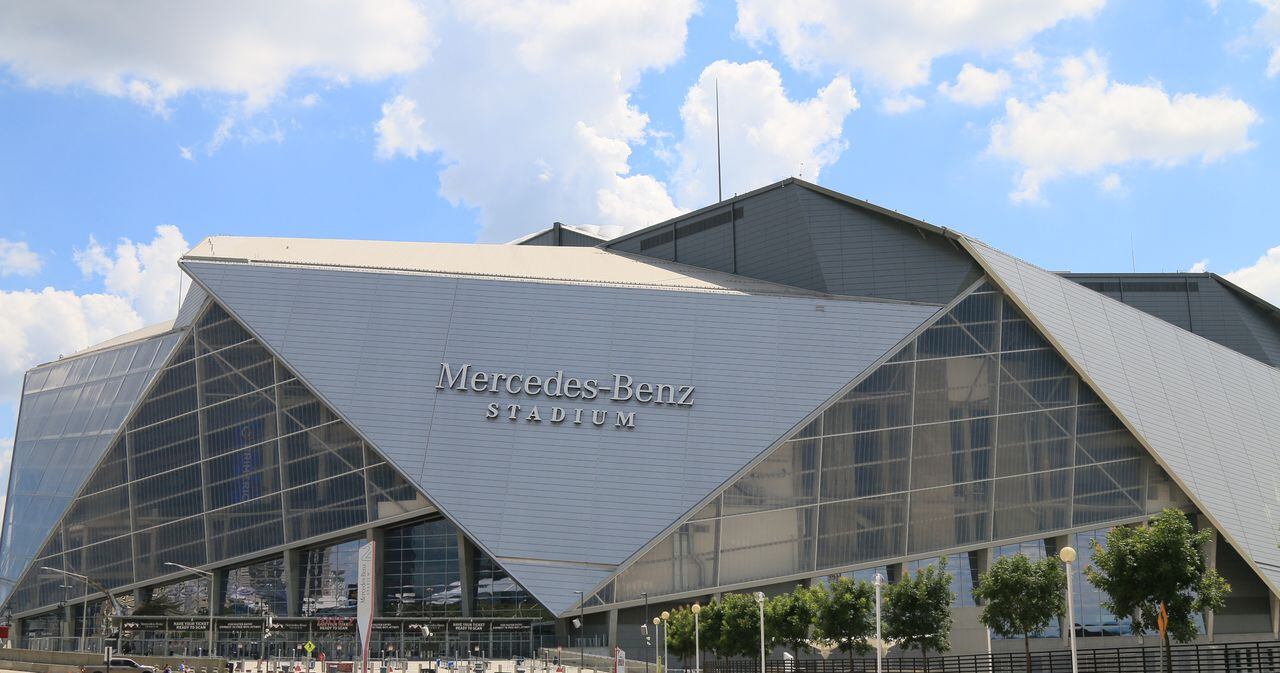 The NFL's latest announcement just put a big spotlight on Atlanta: Mercedes-Benz Stadium has been selected as the potential host site for the AFC Championship game.
Should the Buffalo Bills and Kansas City Chiefs advance to the title game, Mercedes-Benz Stadium would host on Sunday, Jan. 29, at 6:30 p.m. According to Atlanta News First, both teams approved these terms last week after canceling their week 17 game, "which included playing the AFC Championship Game at a neutral site if the participating teams played an unequal number of games and both could have been the number one seed and hosted the game had all AFC clubs played a full 17-game regular season."
Damar Hamlin suffered from cardiac arrest during the Jan. 2 game where his team, the Buffalo Bills, was playing the Cincinnati Bengals. Hamlin spent more than nine days in two hospitals and went through a series of tests but, thankfully, was discharged on Wednesday, Jan. 11. He is currently back at his home in Buffalo with his family. Next: 10 worthwhile hobbies to pick up in metro Atlanta
After a few years of being stuck in a pandemic and confined to …